Forest Carbon Partnership Facility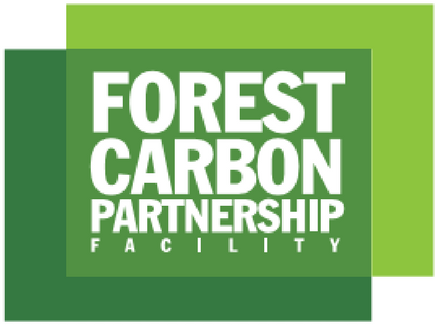 Forest Carbon Partnership Facility
Fund Overall Goal
The FCPF is a global partnership of governments, businesses, civil society, and Indigenous Peoples focused on reducing emissions from deforestation and forest degradation, forest carbon stock conservation, the sustainable management of forests, and the enhancement of forest carbo stocks in developing countries.
Sectoral Focus
The FCPF operates through two funds: The Readiness Fund that prepares developing countries for participation in a future, large-scale, system of positive incentives for REDD+. The Carbon fund provides payments for verified emissions reductions from REDD+, for countries that have made progress for REDD+ readiness.
Access criteria
There is no formal accreditation process for implementing partners. An eligible country can directly authorize an entity to act on its behalf in submitting a proposal for funding support. Criteria includes the extent of programme ownership by the government and relevant stakeholders, coherence with national or sectoral strategies, and feasibility to reduce deforestation and forest degradation. Each fund has an individual set of criteria and related indicators that are utilized to evaluate projects for funding.
Instruments
The Readiness Fund is grant-based. For the Carbon Fund, funds are delivered in exchange for emission reductions (results-based finance).
Fund Details
Regional Focus:
Only developing countries that are members of the World Bank can participate in the FCPF.
Size Range:
$1Ms - $100Ms
Tags:
Access Requirements