Establishing the World's Largest Concentrated Solar Power (CSP) Plant in Morocco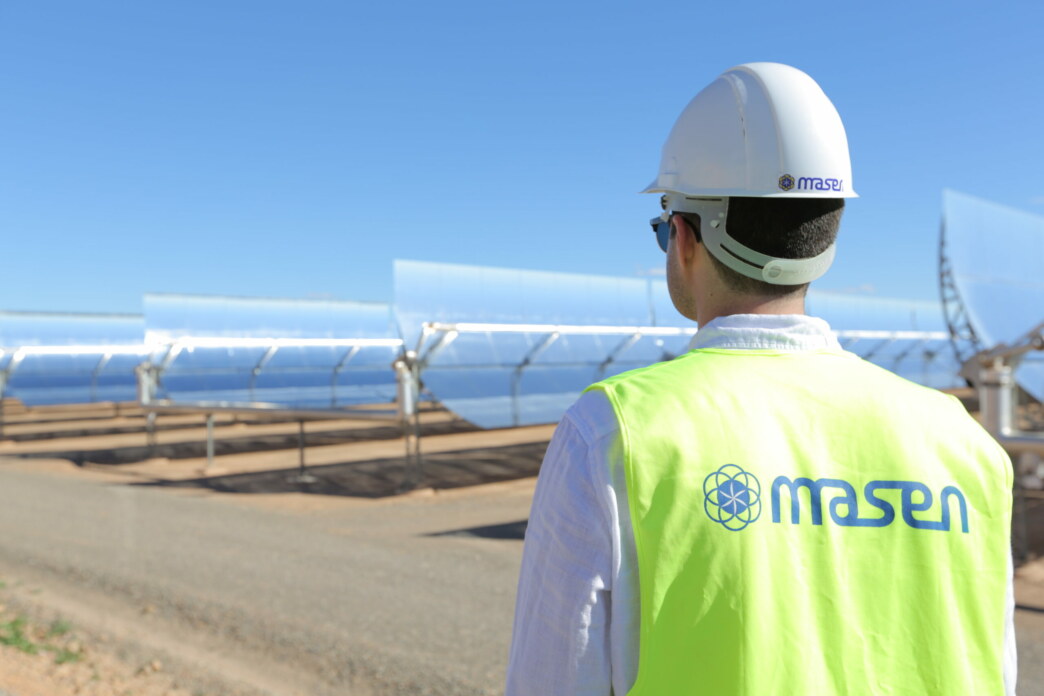 Establishing the World's Largest Concentrated Solar Power (CSP) Plant in Morocco
Project Overall Goal
The goal of the project was to increase innovative solar power generation in Morocco.
Executive Summary
This first-of-its kind commercial scale deployment of CSP in the region has been fully operational since 2019, supplying power to over 2 million Moroccans. It is expected to reduce carbon emissions by 760,000 tons per year which could mean a reduction of 17.5 million tons of carbon emissions over 25 years.
Concentrated solar power, identified as a promising technology for the region still faced significant barriers, including high costs compared to fossil alternatives, a lack of track record, and high costs of financing. CSP was still at the commercial-demonstration stage with the costs remaining high and uncertain compared to other forms of power generation and producers and investors were not yet ready to develop projects without substantial public support.
The Moroccan government created a series of institutions to deliver on their energy programs. One of them, the Moroccan Agency for Solar Energy (Masen), was established to realize the country's solar ambitions and secured over $3 billion needed for the Noor-Ouarzazate complex (510 MW CSP and 70 MW PV) from CIF, the World Bank, AfDB, and European financing institutions. A solar project company (SPC) is created with the winning bid developer (typically a consortium) and Masen having equity in the project. 
CIF concessional financing has been instrumental in kick-starting the Moroccan solar thermal, with concessional financing critical in securing other investment and enabling cost reductions in the power prices offered by developer. For phase 1 of the Noor-Ouarzazate complex, the low-cost debt provided by the CIF ($97 million, managed by the World Bank) and other international financial institutions reduced Phase 1 project costs by about 20% compared to financing available from commercial banks.
From an institutional standpoint, the government of Morocco's effectively mobilized significant resources to create a regulatory and institutional framework that would support its RE objectives. The projects also delivered on their local content promises, with 30-35% of the equipment costs going to local manufacturers.  
Lessons learned locally, as well as those garnered by developers and EPC contractors in international markets, have contributed to lowering PPAs from around USD 0.18 per kWh for Noor Ouarzazate I, the first large-scale CSP project in Morocco, to around USD 0.07 per kWh for the latest project of this kind announced in Morocco, the Midelt I CSP-PV project.
The CSP project in Morocco shows how concessional financing gave credibility to a new technology in a new market, mobilized more financing, delivered a competitively priced source of generation, and have contributed to transformational change towards a lower-carbon power generation system in Morocco.
Project Details
Tags:
Africa, Low Middle Income Countries, Mitigation, blended
Source of Capital:
Bilateral, Multilateral & Development Finance Institutions, Public Balance Sheet