La Jacinta, Natelu, and Casablanca Giacote Solar Photovoltaic (PV) Projects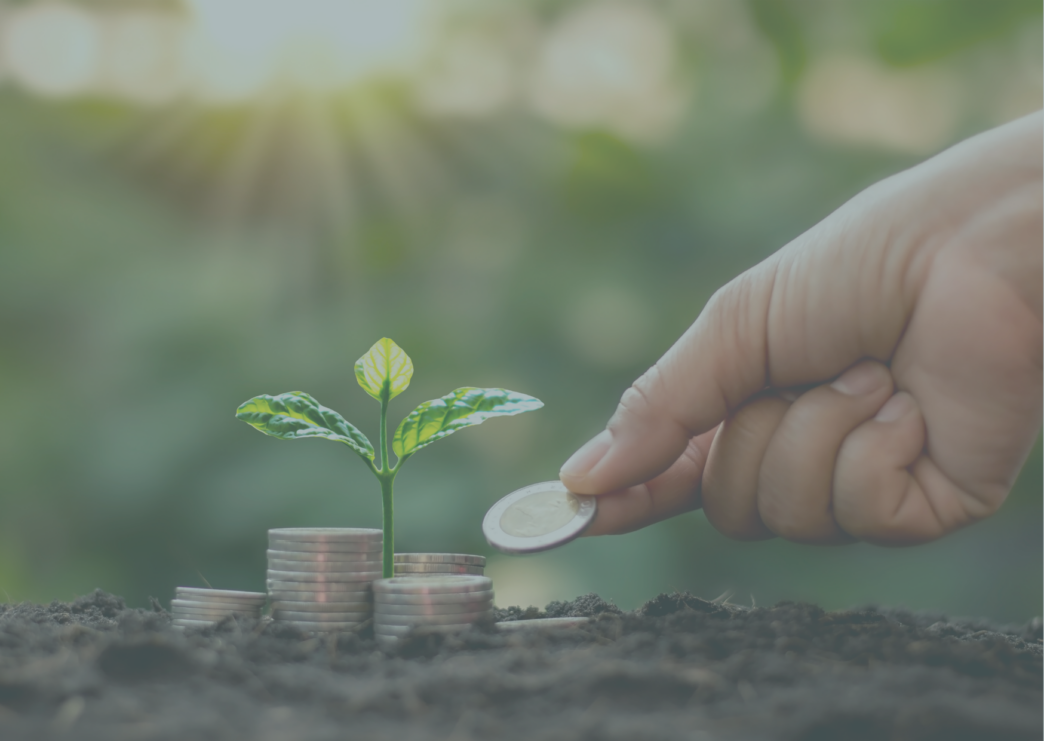 La Jacinta, Natelu, and Casablanca Giacote Solar Photovoltaic (PV) Projects
Project Overall Goal
These three projects were among the first privately developed solar PV projects in Uruguay. IDB Invest intended for their blended financing structure to demonstrate how development banks can bring in private institutional investors by mitigating risk and help bridge the gap to market maturity.
For the Casablanca Giacote project, IDB Invest implemented a performance-based incentive model that would reduce the interest rate on the concessional C2F loan if the project met various targets on recruiting female unskilled labor for construction and upskilling them.
Executive Summary
In 2013, the Government of Uruguay launched a 200MW tender program to attract private sector participation in the development of solar photovoltaic (PV) power plants. By opening up the renewable energy sector to private ownership, the government aimed to increase the share of non-conventional renewable energy in Uruguay's energy matrix, thereby easing the country's dependence on strained hydroelectric power generation and costly, high-emission fossil fuel imports. IDB Invest and the Canadian Climate Fund for the Private Sector in the Americas (C2F) addressed the primary market barriers to institutional investor investment in Uruguay's nascent solar market. Their joint participation reduced counterparty risk and improved project bankability. Post construction phase, IDB Invest's A / B bond product allowed for project refinancing through an instrument that appealed to investors with an appetite for long-term assets. IDB Invest and C2F's participation demonstrates a series of key insights for overcoming the inherent challenges of project finance in an emerging sector and provides a replicable model for how to draw in institutional investors to renewable energy financing in Latin America.
Project Details
Tags:
Americas, High Income Countries, Mitigation, blended
Source of Capital:
Bilateral, Multilateral & Development Finance Institutions, Private Institutional Investors and Asset Managers, Private Debt Providers