Aceli Africa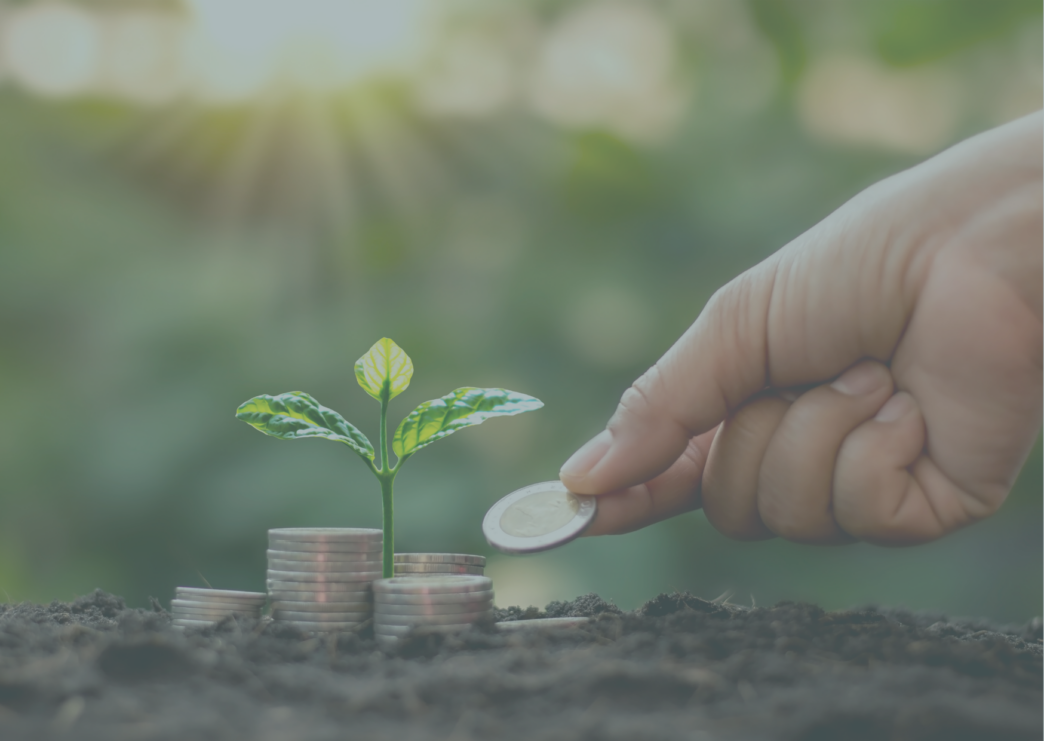 Aceli Africa
Project Overall Goal
Bridge the supply and demand of capital for agri-SMEs by:
Increasing capital supply through provision of financial incentives to lenders

Providing technical assistance to agri-SMEs to improve their ability to qualify for financing

Build evidence base through data and learning to inform policymaking that promotes market development on a larger scale
Executive Summary
Aceli is a catalytic market facility offering financial incentives to commercial lenders working with agri-SMEs in Sub-Saharan Africa. Aceli addresses the risk-return mismatch lenders face in providing small-ticket loans to higher-risk, lower-capacity agri-SMEs. It was designed based on an extensive data analysis and market sounding task. Aceli is housed at the Global Development Incubator (GDI) and launched in 2020 in Kenya, Rwanda, Tanzania and Uganda in partnership with 25 accredited financial lenders. It intends to mobilize $700 million in private sector lending.
Aceli is a grant-funded facility that provides concessional financing to lenders that provide commercial financing to agri-SMEs. Aceli's concessional finance is blended with lender finance to lower the risk and increase the return in lending small tickets to SMEs. Aceli has two funding workstreams and an impact bonus that applies to both:
Portfolio First-Loss Coverage for qualifying loans ranging from $25,000-$1.5 million. A participating lender has a reserve account with Aceli that increases in size with each qualifying loan the lender makes. This structure incentivizes lenders to make more loans that meet Aceli's criteria.
Origination Incentives in the form of cash payment targeting higher-impact loans, such as smaller ticket sizes ($25,000-$500,000), and loans for food crops that would not otherwise be profitable. Incentives vary from $1,000 to $14,000 depending on loan size, additionality, and alignment with impact areas.
Impact bonuses on both first-loss coverage and origination incentives for loans that meet a higher standard in the areas of food security and nutrition, gender inclusion, and climate-smart and resilient agriculture.
Aceli also offers technical assistance.
Project Details
Sector:
Agriculture, Small and Medium Enterprises (SMEs)
Tags:
Africa, Low Middle Income Countries, Adaptation, blended
Source of Capital:
Philanthropy, private donors and impact investors Bilateral, Multilateral & Development Finance Institutions