CrossBoundary Energy Access (CBEA)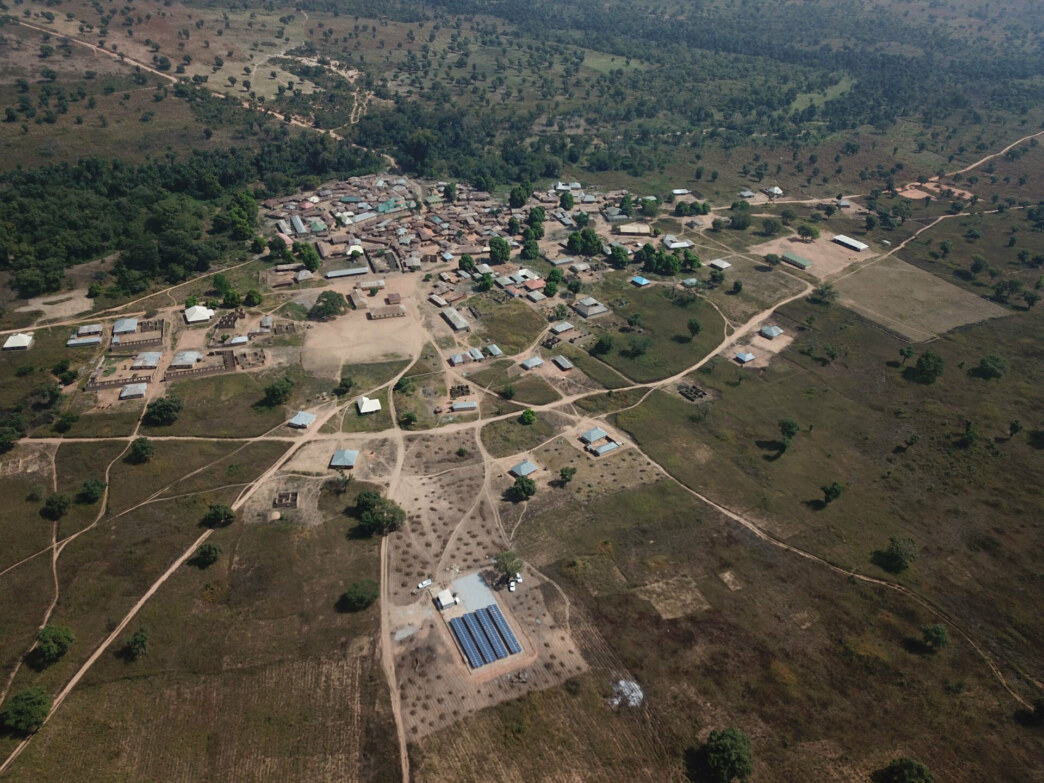 CrossBoundary Energy Access (CBEA)
Project Overall Goal
To deploy capital more efficiently and effectively, accelerating mini-grid investments and connections in Africa and establishing mini-grids as infrastructure assets
Executive Summary
CrossBoundary Energy Access (CBEA) is Africa's first project finance platform that finances and owns solar mini grids for electrification across Africa. CBEA uses an innovative blended finance approach to invest in mini-grids and provide 24/7 grid-quality power to households and businesses in rural Africa.
CBEA raises, commits, and deploys capital into portfolios of solar mini grids that it then owns and manages. In June 2022, CBEA announced first close on a new capital raise for its scale-up facility CBEA Platform. This is a US$25 million funding commitment from ARCH Emerging Markets Partners Limited, Bank of America, and Microsoft Climate Innovation Fund to fund renewable energy projects across the continent. CBEA Platform's target is to raise and deploy a total of US$150 million of blended project finance over the next two years to bring clean energy to one million people in Africa.
The platform's business model involves treating mini-grids as infrastructure that can access project financing. CBEA implements the following approach in its investment into mini grids:
Isolating mini grids from the developer to own assets and customer revenues
Allocating

all revenues, costs, and risks through long-term contracts

Aggregating

mini grids into portfolios, and portfolios into a much larger facility
Access to blended finance is key to financing and owning solar mini grids for electrification across Africa, as connecting these customers is expensive, and most lack the funds to pay for significant amounts of electricity. The financing package included a private equity round from ARCH Emerging Markets.
Project Details
Sector:
Renewable Energy, Mini-grids
Tags:
Africa, Low Income Countries, Mitigation, blended
Source of Capital:
Private Equity, Philanthropy, private donors and impact investors, Bilateral, Multilateral & Development Finance Institutions