Bill and Melinda Gates Foundation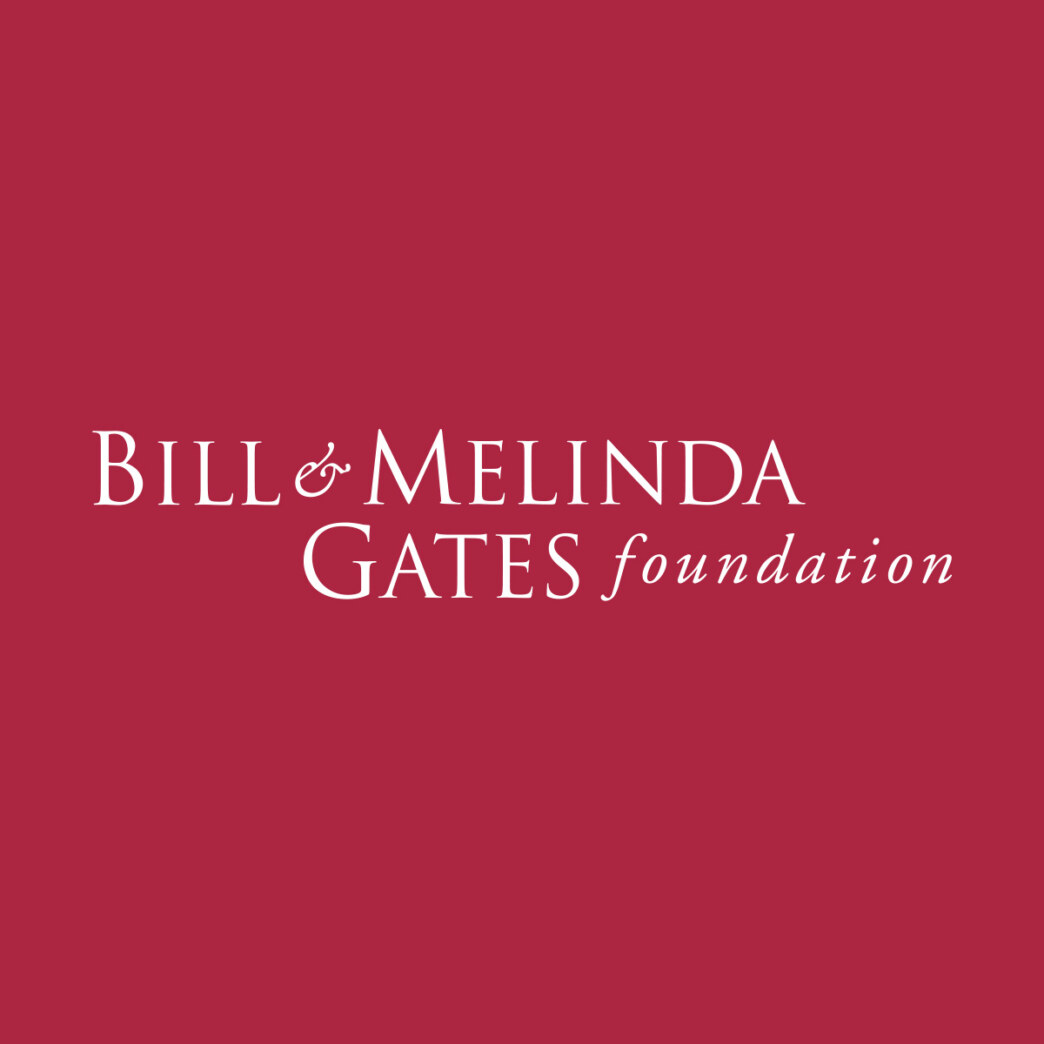 Bill and Melinda Gates Foundation
Fund Overall Goal
The Bill and Melinda Gates Foundation is guided by the belief that every life has equal value, the Foundation works to help all people lead healthy, productive lives. In developing countries, it focuses on improving people's health and giving them the chance to lift themselves out of hunger and extreme poverty. In the United States, it seeks to ensure that all people facing inequalities have access to the opportunities they need to succeed in school and life.
Sectoral Focus
Focus on healthcare, education, and fighting poverty. Within program strategies, most relevant to climate finance (mitigation and adaptation) include Agricultural Development (under Global Growth and Opportunity) and Emergency Response (under Global Development Division).
Access criteria
Grants awarded through direct solicitation or RFP to organizations fighting against poverty, disease, and inequity. Strategic investments (SIF) to entrepreneurs, companies, and organizations with similar goals. Proposed projects must be aligned to the foundation's funding priorities.
Instruments
Grants (majority) and strategic investments (for specific foundation programmatic strategies).
Fund Details
Regional Focus:
Global, especially developing nations
Size Range:
$100Ks – 1.5Bs
Tags:
Access Requirements